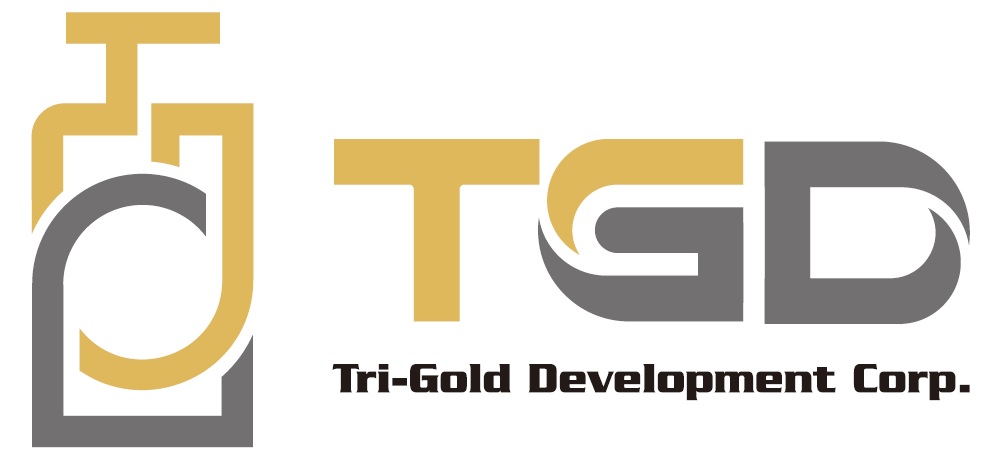 Tri Gold Development (T.G.D.) is a team of full-service specialists with a focus on creating efficient packaging solutions through design, sourcing, private tooling, decorating, manufacturing, and every phase of development for your beauty, cosmetics, or personal care brands.

With over decades of beauty industry experience, we understand the making of a successful brand is not solely about the packaging itself but also about integrating the areas of market need and budgetary requirements. Tri Gold Development (T.G.D.) provides customers with comprehensive pathways to guide them through every obstacle along the journey toward business success.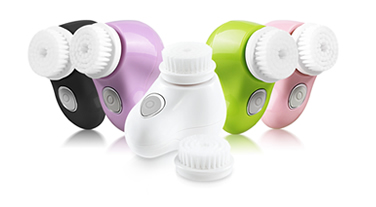 With proven quality, reliability, and delivery sustainability, our global supply chain offers a complete range of premier packaging to cover all beauty business sectors. Our products include jars & closures, bottle dispensers, airless dispensers, sprayers, pumps, droppers, tubes, applicators, and other beauty devices. Our consulting services also include package R&D, custom design & decorating, cost estimation, and manufacturing management to ensure our customers don't get lost with overwhelming tasks or waste time focusing resources in the wrong direction.
At T.G.D., we believe "your success is our success." Our commitment is to build the resources and service platform that can turn your vision into reality. Please explore our website and contact us at any time!
We look forward to the opportunity to work with you and be a part of your journey.